Proper Layering for Winter Running
As a year-round runner living in the Midwest, I've done my share of ice running, rain running, 85 degree humid running and everything in between. This has led me to acquire a slew of running gear and pin point optimal layering for varying temperatures – especially at this time of year. (50 degrees Saturday, 26 on Monday – say what now?)
Both my high school and collegiate track teams practiced outdoor year round, so I am pretty comfortable running in cold temperatures. I've put together a list of my Top 5 Tips for Winter Running that I've learned over the years:


Top 5 Tips for Winter Running
Figure out your minimum temperature. Mine is 30 degrees – if it's over 30 with minimal wind, I will run outside. That is not to say that I haven't cheated on this rule (I have) or that this should be your minimum (it's ok if you think I'm crazy) – just find your comfort threshold.
Know that you may not have a super awesome run. The key is to acknowledge the fact that if you are running at a lower (or higher) temperature or humidity level than your body and lungs are used to, you may not have as good of a run as you anticipated – and that's ok!
Plan out your run. I am a slave to weather.com – especially in the dead of winter and the heat of summer. If my 5 day tells me there is a 40+ day on Thursday, I will adjust my workout schedule to target that day.
Run into the wind first. If you have an option of doing a loop, figure out which way the wind is coming from and run INTO it first. I learned this tip running the Chicago lakefront for several years – it is much easier going into the wind for your first few miles and having it push you home than the opposite.
Figure out your layering situation. If you are dressed properly for a run, you should be a tiny bit cold when you walk outside. If you are "comfortable" – you will most likely get too hot about 1 mile into your run. I have done this SO. MANY. TIMES. Learn from my mistakes!
One of the keys to layering is investing in some cold-weather running gear. If you go with a great brand (
Brooks
,
Saucony
,
NikeRunning
, or my personal favorite,
lululemon
) I have found it is well worth the investment in a few "staple" running pieces. I still have a pair of Nike running tights from high school!
Here is how I like to layer, depending on temperature and wind combinations:
Travel vest
/ lululemon
/
Activewear
/ NIKE
black hat
/
run: u-turn pullover | women's tops | lululemon athletica
Wind will be a big factor. If it's closer to 40 than 50 and/or windy, I usually include a base layer. The Run: Inspire Crops shown are one of my staples - I wear them almost year round. They aren't available on the website right now, but are available in stores.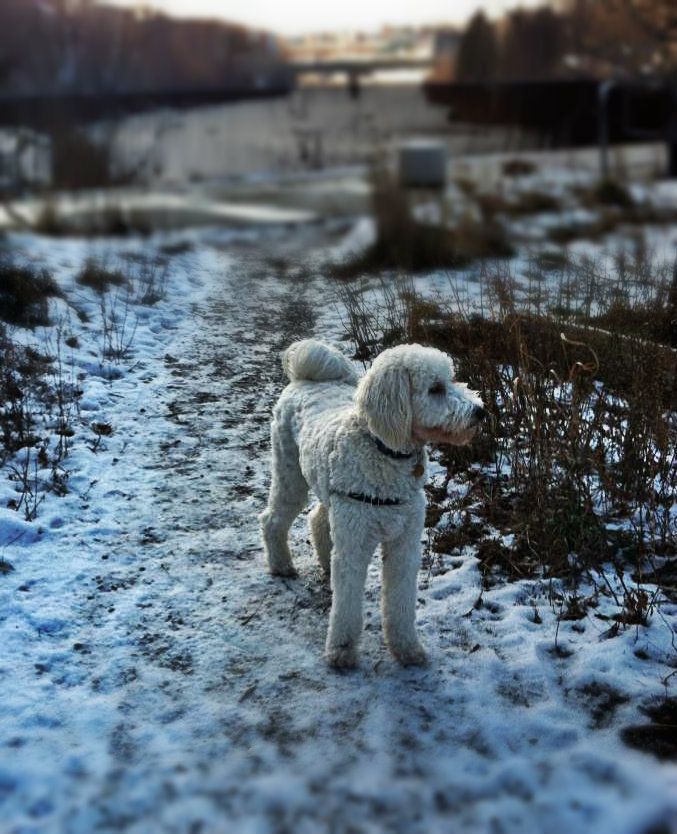 So what are you waiting for? Get off that treadmill and into the great outdoors! You may even learn to love it.
Xo,